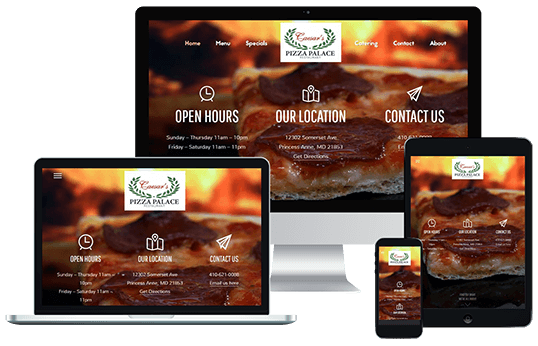 Fully Responsive Websites
Fully responsive websites that insure the best possible experience for your visitors no matter what device they are using.
If your website is not mobile friendly, the search engines will drop your ranking!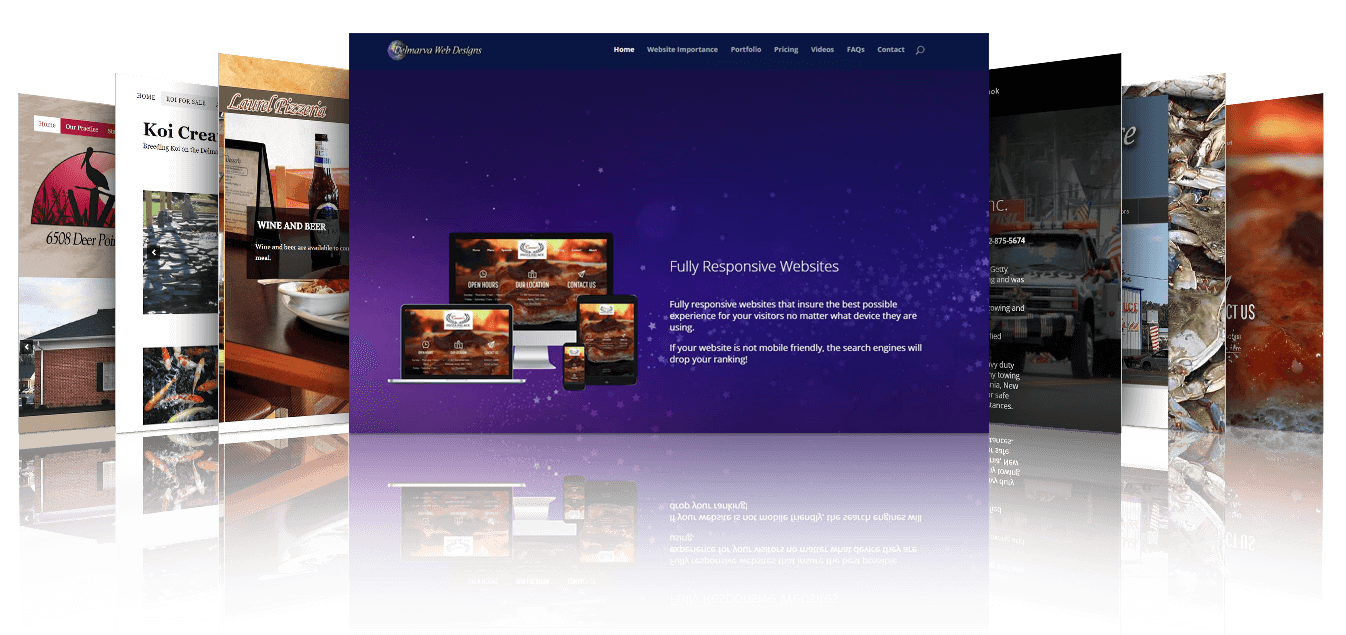 Redo Existing Websites or Build New
Redo existing websites or build your website from start to finish.
Partnering with you to satisfy your business needs.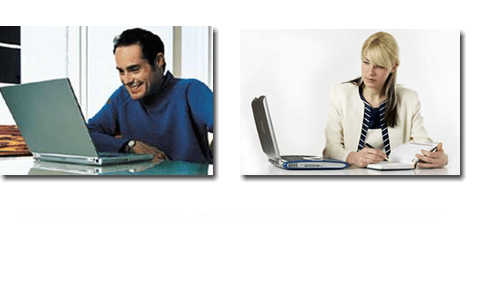 Do you think that anyone is using the phonebook?
Your customers will try to find you on the internet.
Will they be satisfied with what they find?
Will YOU be satisfied with what they find?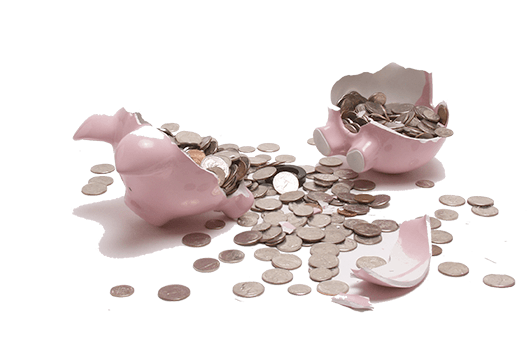 Websites are too expensive?
A common thought by many! A website may not be as expensive as you think. Check my prices before you decide.